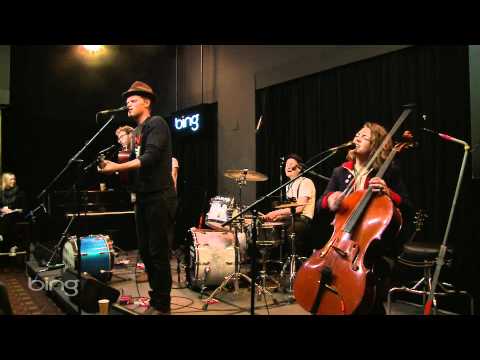 zulily UK: A day in the life of a zulily model →
zulilyuk: At zulily HQ, we often do the photo shoots you see on the website in-house, so we're always on the look-out for little cuties to model for us. When the beautiful Ava (the daughter of one of our buyers) came in, we thought we'd follow up with a few questions to see…
"I still believe in the resilience of the human heart and the essential validity..."
– Stephen King (via amandaonwriting) and I am not sure I believe the value received far outweighs the price paid…..
"Be loyal to your own peace of mind."
– The Weeknd (via paperlesswords)
"The only people for me are the mad ones, the ones who are mad to live, mad to..."
– Jack Kerouac  (via coupable) Ahh, totally brilliant.  
zulily UK: zulily instagram cuties back to school... →
zulilyuk: Around the zulily office you can often hear a harmony of "aww", "gorgeous", "sooo, sooo cute!" and even the occasional "awww-dorable". Since we launched our back to school competition, these sound bites are practically orchestral. We've been appreciating all your entries and thought we'd post…
zulily UK: Knitting an Easy Squishy Baby Blanket →
zulilyuk: Autumn is fast approaching and the days are feeling a little fresher every morning. At zulily, we're starting to hanker after all things cosy. In truth there are few things that could evoke more feelings of pure snuggliness than a woollen baby blanket. Our guest blogger Evin O'Keeffe,…
Picture My Life: His smile is like the tickle of... →
paperlesswords: His smile is like the tickle of an orgasm, humble in its approach but wild in delivery. Some days that's all it takes, just the glimmer of his eyes and the tease of his smirk to have my heart melt with satisfaction. I find myself lost in whimsical pursuit of his affection, yearning for his…
2 tags
2 tags
Taking to one's bed
I have been reading several historical books recently, where people – apparently having had their fill of life, or a blow to their psyche of some sort – 'take to one's bed.'  It is such a dramatic statement, and suggestive in its tone and words.  It suggests deep thoughts, deep tragedy, deep feelings, supreme decisions. I myself would love to be able to 'take to my bed' and spend a good several...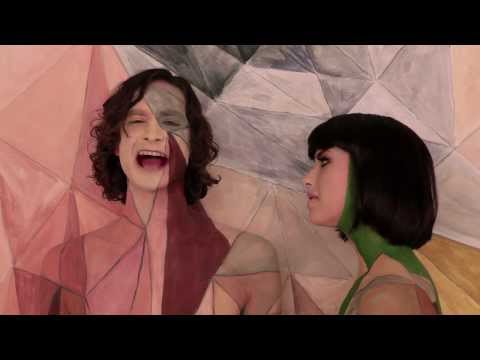 1 tag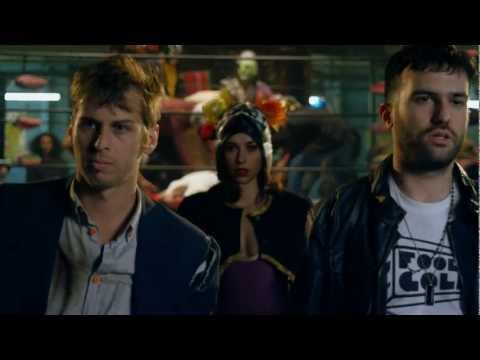 Picture My Life: Sometimes I convince myself that... →
Written rather beautifully, I think. paperlesswords: Sometimes I convince myself that I'm in need of religion. Other times sex can do the trick. Then there are moments like these, moments when I feel absolutely insatiable. And although they are fleeting, these transitory occurrences seem to happen more often than not. I'm in a constant search for…
1 tag
1 tag
1 tag
1 tag
In The Air →
I love his voice
1 tag
3 tags
1 tag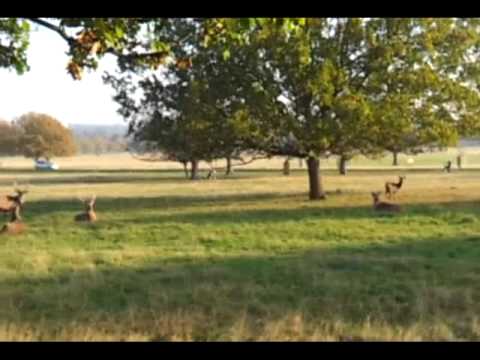 Reader Question: Can you share 5 items to wear... →
zulily: Reader Question: Can you share 5 items to wear with a Red Belt? I love getting questions, so please feel free to send them along anytime you want to! Today's question is from Josie in Chicago…
1 tag
1 tag
"I put Smith up on the blocks and changed his oil…"
– Brilliant.  Laurie from Cougar Town
3 tags
"Truth is, everybody is going to hurt you; you just gotta find the ones worth..."
– Bob Marley (via pinaykikay)
2 tags
4 tags
2 tags
"We were not a hugging people. In terms of emotional comfort it was our belief..."
– David Sedaris, Naked That quote pretty much sums my family up.  
Random people: What once was →
random-people: He notices her immediately. He stares at her from a distance. It is clear right away, he loved her once. The look on his face tells me he has been expecting this moment of seeing her again for a long time. The moment she sees him, she freezes. She looks like she just saw a ghost, like up to this… Written beautifully!
4 tags
1 tag
3 tags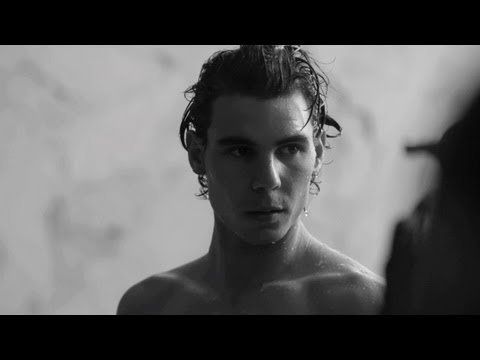 2 tags
4 tags
3 tags
"Remember me when I am gone away, Gone far away into the silent land; ..."
– Remember Me by Christina Rosetti in honour of the victims and families of 9/11